National Disability Insurance Scheme (NDIS)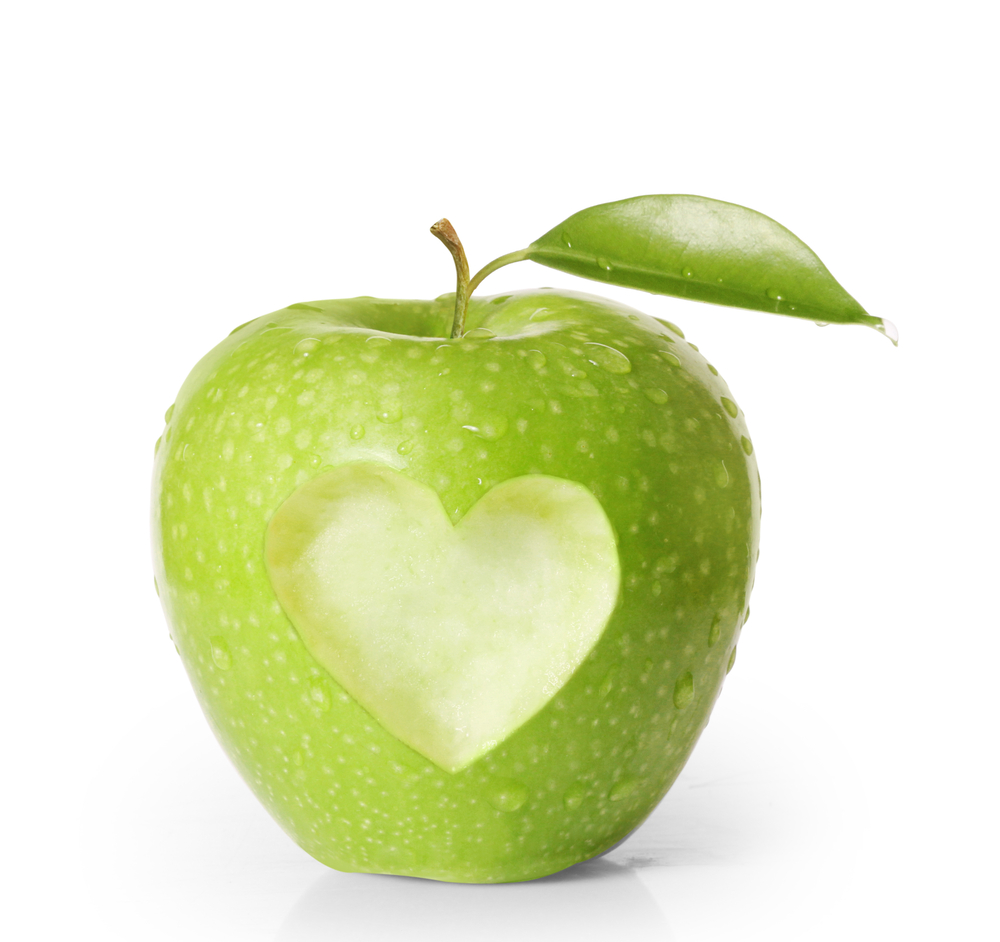 Abbey Health Consulting is a Registered NDIS Provider. We are approved to provide:
Behaviour Support
Early Childhood Supports
Therapeutic Supports
Innovative Community Participation
Support Coordination
Our services are provided by registered psychologists, business professionals, practitioners and behaviour consultants, who operate and have experience across several fields in addition to disability. Our additional fields of knowledge which contribute to our disability services include: aged care, child safety, mental health, youth support and physical wellbeing.
Get to know our skilled clinicians who may assist you with everything to do with therapeutic support, living a good life, and addressing complex needs.
See below for our areas of practice
For further information about our NDIS services, leave information on our contact page, or contact us directly: Johnathon Abbey Business Owner/ Psychologist: 0449721 739 or email johnathon@abbeyhealth.com.au. Alternatively please contact Janine Allen, Consultant and Manager of Positive Behaviour Support, Planning and Support Coordination on 0499 803 830 (text or phone message) or email janine@abbeyhealth.com.au
Abbey Health Consulting (2017). Image sources for all images: shutterstock. Personal images supplied by individual.