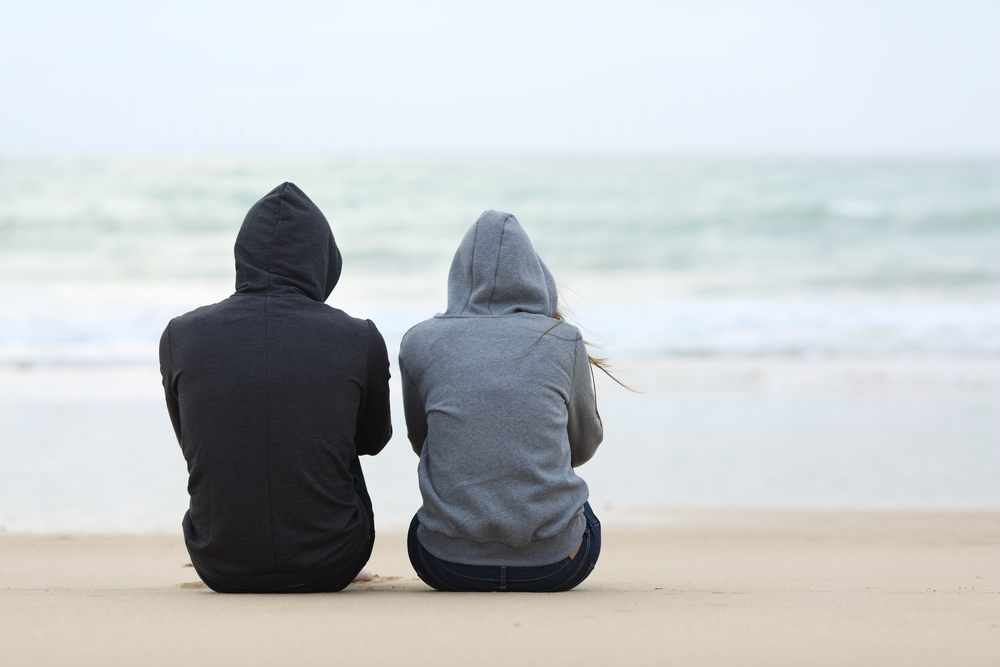 Abbey Health Consulting provides youth mentoring services to children, and young people. We offer services to individuals who may have disability-specific needs and learning difficulties. We also support a wide variety of young people who face various challenges with peers, in school, at home and within the community. In providing these services we are pleased to introduce Maureen Rangi who is our program manager and mentor.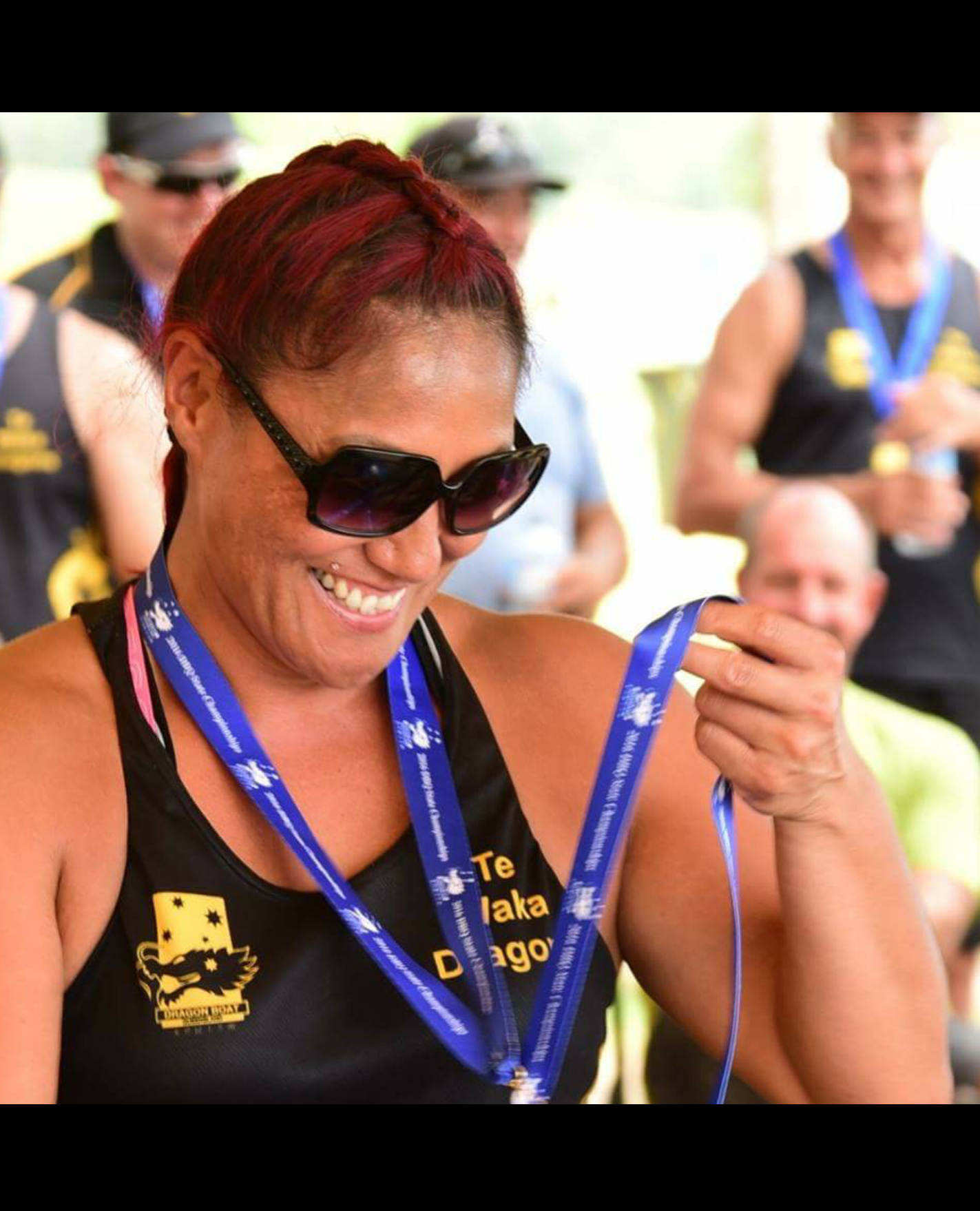 Contact us for more information about youth mentoring services and programs
Maureen is our manager for youth mentoring, skill development and intervention programs.
Click below for more information about Maureen's skills, her professional background and to arrange support. Maureen can via the contact details at the bottom of this page.
We would love for you to meet Maureen and find out more about her unique and inspiring ways of working with children and young people!
Got questions?
For further information contact: 0499 488 826 (text or phone message) or email mailto: maureen@abbeyhealth.com.au
Abbey Health Consulting (2017). Image sources for all images: shutterstock. Personal images supplied by individual.